Office Hours
Monday - Saturday 9:00 AM - 5:00 PM
Access Hours
Sunday - Saturday 6:00 AM - 10:00 PM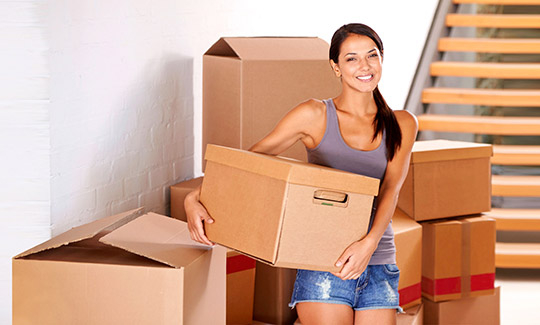 Check Out What Our Customers Are Saying
"
"
Christy Burney
on 09/05/2020
After moving into a tiny apartment I've stored my personal items here for over two years. I've had absolutely no issues they have great security! They also have wonderful hours open until 10:00 p.m. 👍
"
"
Stephanie Ogden
on 02/24/2020
Rented a Uhaul truck for two hours to I could pick up my new bed. I made the reservation online, and had the truck in less than an hour. Quick and easy place to work with, and one of few open on Sundays. Will definitely be coming back if I need to rent a truck again.
Climate-Controlled & Drive-Up Self Storage in Tacoma, Washington
Orchard Express is conveniently located on South Orchard Street, close to Highway 512/167. We're able to serve the Orchard community and surrounding areas such as Sumner, Graham, and Tacoma. Find us near Little Caesars Pizza and University Place KinderCare. Start storing today!
No other storage facility in the area can compare to Orchard Express. Our state-of-the-art storage facility is clean, secure, and full of ready-to-rent storage units. We're able to accommodate residential or commercial needs and you can store with us as long as you need since we offer flexible lease options.
Why Choose Orchard Express?
Ask our manager about free truck use when you move-in online.